Overview-
With a comprehensive business model covering all aspects of investment real estate
and a skilled team to provide experienced support, FIRE provides its clients with the
resources and know-how to make profitable investment decisions. Our diverse team of
professionals is equipped to handle any facet of commercial investment. Whether it be
commercial or multi-family properties, FIRE professionals are here to provide superior
service for their clients.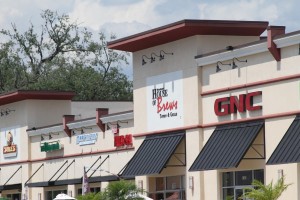 Leasing-
FIRE specializes in a wide array of leasing options in Office, Industrial, Retail and Multi-
family markets. Our specialists will find the right leasing options for our clients and their
investments.
Property Management-
FIRE's services do not end with our clients' purchase of the property: We offer a series
of streamlined and effective property management solutions to ensure continued
support for our clients, maximizing returns on their investment.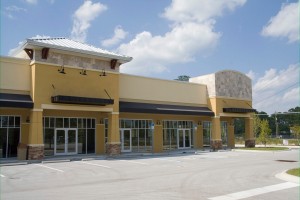 Tenant Representation-
We strive to form successful and lasting relationships with our clients. Tenants are our
customers in our commercial properties. Our extended service to our clients offers our
expertise and care in tenant representation and brokerage in properties all over Florida.
We specialize in providing our clients with the utmost comfort and peace-of-mind with
buying, selling or leasing commercial properties.
Construction Management-
From basic remodeling to new site construction, FIRE professionals offer services in
construction management to assist our clients at every stage of development.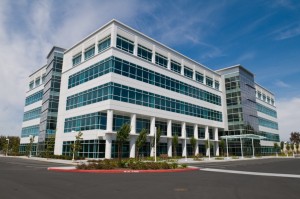 Development-
FIRE professionals have years of experience in Florida real estate development. Our
expertise in commercial and multi-family developments provides our clients with the
resources and guidance in all aspects of construction and development process. Our
services include speculative development, build-to-suit projects, renovations, ground-up
construction, and/or completion of stalled projects.*
Investment Advisory-
Our clients have the assurance of the FIRE team to provide actionable and profitable
investment advisory services. Our professionals have assisted clients in the acquisition,
development, and sale of millions of acres of Florida investment real estate.*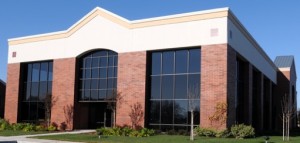 Disposition/Acquisition-
With years of experience in owning and investing in Florida real estate, FIRE has
become a trusted name in investment real estate. Our relationships with clients are
forged with years of impeccable service.
Our veteran staff has a combined network of experience and know-how to assist clients
with complicated acquisition and/or disposition process
At FIRE our clients are our investment. We strive to build lasting partnerships by
ensuring the care of their investments.