Acquisition…Property Management…Brokerage…Development
We work with individual investors and private equity firms to create value and deliver investment returns.  Whether you seek second generation multi-family properties or new ground up retail opportunities, our team can help with your investment needs. We strive to find uncommon value for our clients with our proprietary search models for both on and off market deals.
Utilizing decades of industry experience and functional expertise, FIRE advisers go beyond the norm to develop new insights, drive results and help grow investment returns.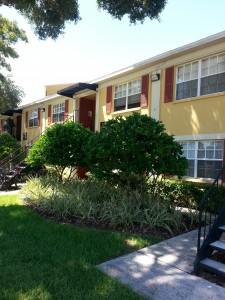 For Information on the Latest Properties:
Eric Odum  +1.813.514.1070
Steven Silverman  +1.813.785.3665
Address:
412 E Madison St #1204
Tampa, FL 33602
Please tell us a little about yourself and investment criteria in the contact form below, so that we can forward you properties in your designated choices.  Our database is available at no cost to clients or potential clients.

Tell us what types of deals you are seeking and we will keep you up to date on the latest opportunities!